School Counselor Job Description Template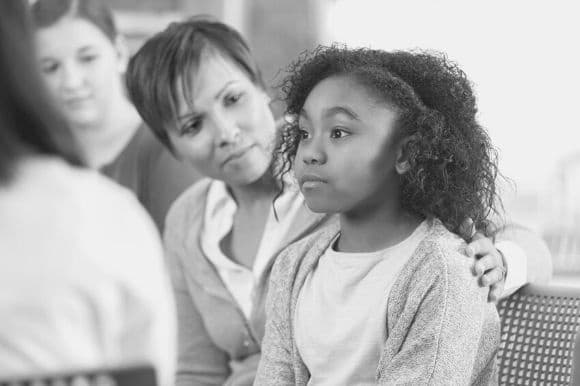 School counselors are vital to the mental health and development of students, many of whom experience difficulties at home as well as in the classroom. If you need to hire a counselor for your educational institution, a targeted and compelling school counselor job description and salary information will help you attract top talent.
This school counselor job description sample gives you a template for a posting that will attract the best candidates. Maintain the structure and organization of this outline for ideal results and then edit and revise it to reflect the specific job duties and requirements for your open position. Find more ideas for crafting your description by perusing Monster's school counselor job listings.