Case Manager Job Description Template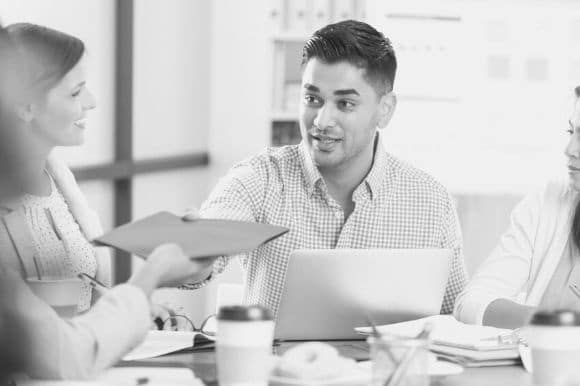 The day-to-day duties of a case manager really depend on the field and particular discipline, but they generally facilitate the needs and care options for patients and other individuals. A solid, targeted job ad—whether you're writing a human services case manager job description, legal case manager job description, or an ad for some other related position—can help you hire the best.
This job description sample can assist you in creating a job application that will attract talented candidates who are qualified for the role. Feel free to revise this template to meet your specific duties and requirements. You can also take a look at our case manager job listings to find even more ideas to add to your application.