Admissions Counselor Job Description Template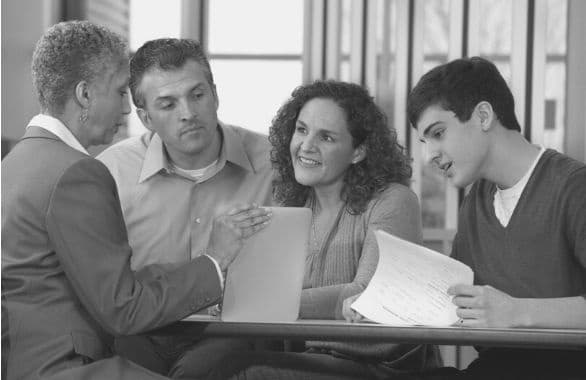 Part matchmaker, part navigator, a good admissions counselor can help students find the right next step in their career path or convince top applicants that your institution should be their destination of choice. Either way, increasing enrolments and a high rate of expected retirements in the field can make finding a well-qualified admissions counselor a difficult task.
Crafting a thorough admissions counselor job description can help entice top candidates to apply to your institution. Though duties and responsibilities may vary depending on whether you are looking to hire an admissions counselor for a secondary or higher educational institution, the template below can be amended to serve your needs.
For more ideas about what you might want to include in your job description, consider looking at current job listings for admission counselor openings at other institutions.