Makeup Artist Job Description Template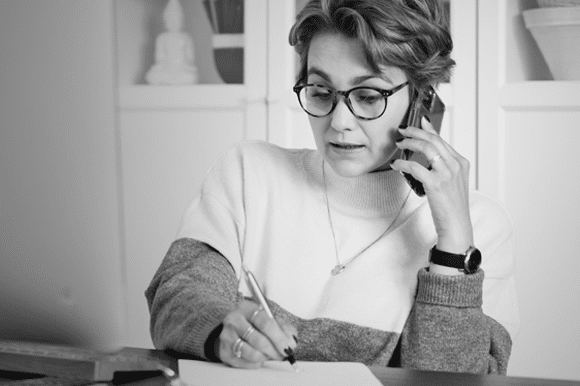 Makeup artists transform people's appearances using a variety of mediums, such as makeup, prosthetics, and hairstyling. Whether you're looking for a professional who can glam up a wedding party, enhance an actor's features for television, or create larger-than-life characters for a Broadway production, the first step is to write and advertise a makeup artist job description.
Use this job description template to quickly find the right-fit makeup artists for your open position. Also, browse Monster's makeup artist job listings for inspiration about which details you'd like to include that you might have missed.