Caregiver Job Description Template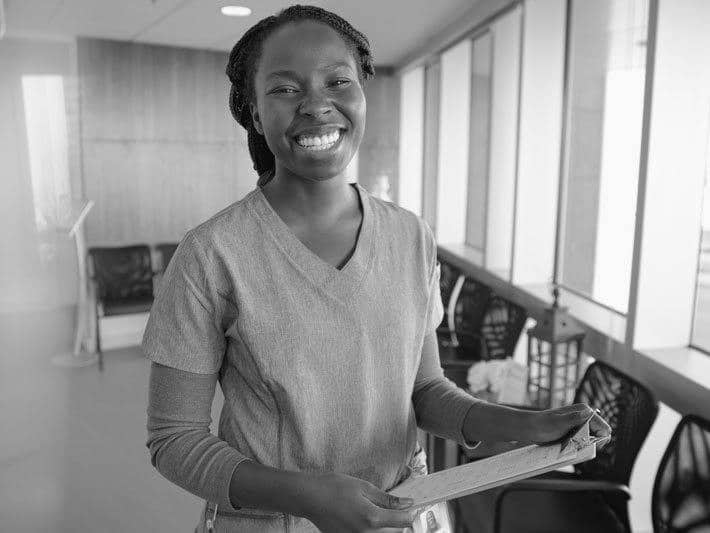 The caregiver is a crucial position for those who rely on others for basic daily care, such as bathing, eating, and personal hygiene. Caregivers typically work with elderly or disabled individuals, so they must be comfortable with such close proximity to clients. A well-written caregiver job description can help you find people with the right attitude, patience, and skills for the role.
This caregiver job description template, customized with the specifics of the exact duties and responsibilities for your position, will help you find qualified candidates. You can also take a look at our caregiver job listings to find even more ideas to add to your application.