Event Coordinator Job Description Template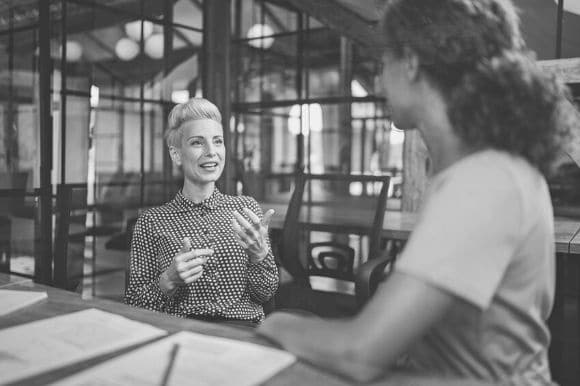 Today's event planners need to be as adept with digital technology as they are with crowd flow and scheduling and as comfortable planning virtual meetups and webinars as they are with in-person conventions.
Demand for meeting, event, and convention planners is expected to grow by 18%, much faster than the overall job market. One way to distinguish your company from the competition and attract standout candidates is to craft an event coordinator job description that clearly describes what makes your opportunity unique and appealing.
The template below can serve as a starting point for building out your job posting. If you're looking for more inspiration for what to include in your job description, you can look at current job postings for event coordinators.