Hair Stylist Job Description Template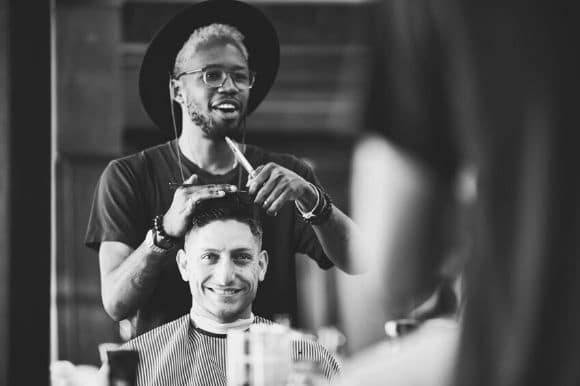 Anyone who knows the confidence of a good hair day knows how important it is to find a good hair stylist. When you're hiring for your salon, your reputation is on the line. It's essential to write an effective hair stylist job description that attracts candidates who can make your clients feel like a million bucks.
You need to hire someone who has excellent haircutting, hairstyling, and haircoloring skills. The best hair stylists also have the interpersonal skills to develop long-lasting relationships with clients.
Whether you need to write a freelance hair stylist job description, master hair stylist job description, or an ad for another related role, you can save time by customizing this template to meet your hiring needs. (It can also be helpful to read other hair stylist job postings on Monster to see how other salons are hiring for the role.)