Athletic Trainer Job Description Template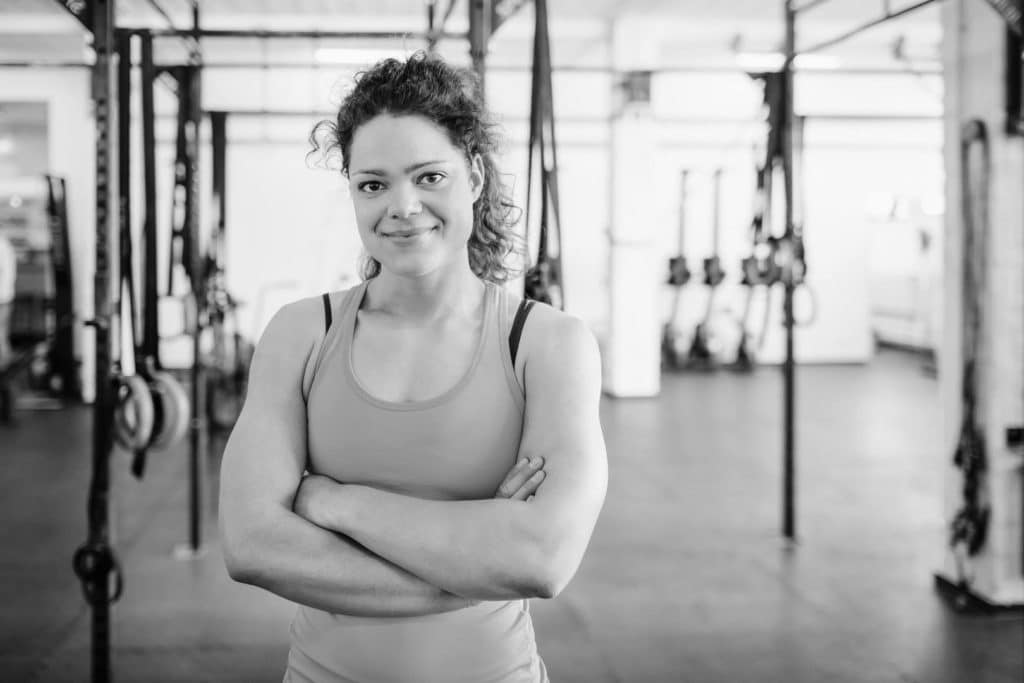 The right athletic trainer can make all the difference in the health and performance of your team or athletic program, so you'll want to make sure you attract the right people. Your athletic trainer job description is the perfect opportunity to pique the interest of talented trainers who will be the right fit with your organization's athletic program.
This job description template can help you get started. Feel free to revise this outline to meet your specific job duties and job requirements, including any unique details of your athletic department, clinic, or medical facility. You can also browse our athletic trainer job listings for more ideas about crafting the perfect job description.