Housekeeping Job Description Template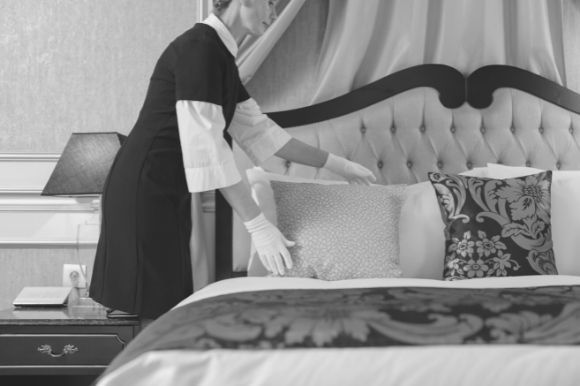 As anyone in the hospitality industry will tell you, nothing hurts your business more than a dirty or disorderly facility. Hiring the right housekeepers can go a long way toward keeping your hotel or facility booked. Start your search with a well-written housekeeping job description that describes the workplace and your company's needs.
This template can help you create a posting that will attract qualified candidates (see our hotel housekeeper job description template if you're hiring for a hotel). Revise the paragraphs and bullet lists with your position's specific duties and requirements. If you need help with ideas about what to include, browse our housekeeping job listings.