Pharmaceutical Sales Representative Job Description Template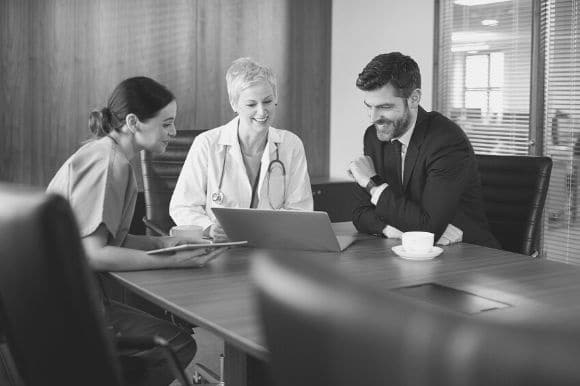 Pharmaceutical sales is a competitive and growing field, but it's also a sector in flux, with the sales model rapidly shifting from in-person to virtual sales models. So, while it probably makes sense to emphasize traditional customer service and presentation skills in your pharmaceutical sales representative job description and salary range overview, it also makes sense to include written and interpersonal communications and technical skills.
For more ideas on what you might include in your job description, you can look at current job listings for pharmaceutical sales representatives.