Account Representative Job Description Template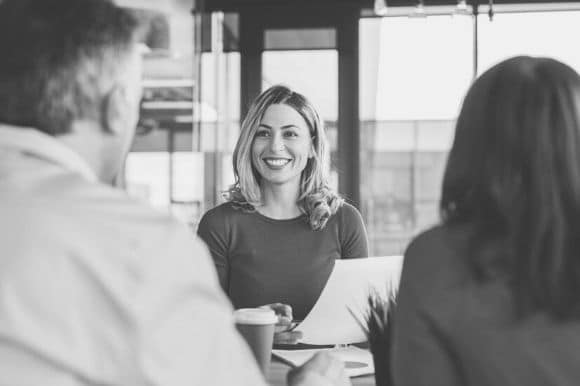 The account representative is responsible for generating sales between their company and its customers. They generally work on the sales and customer service team where they build and maintain relationships with new and existing clients. Usually acting as the first point of contact for clients, they recommend new products and services, as well as answer any questions clients may have to ensure that they're satisfied with their purchase.
By copying the format and structure of this job description sample, and adding your own personal background and job requirements, you can create a professional job post that attracts the most qualified candidates. If you're looking for more ideas to include in your account representative job description, you can find helpful insights by viewing related job listings posted by companies like yours.