Business Development Director Job Description Template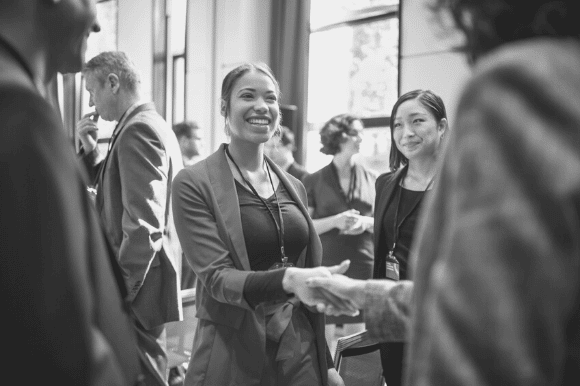 The best business development directors are seasoned pros who can get your company's foot in the door and your pitch meeting on the calendar. They're astute networkers who build deep relationships within and across industry sectors.
The best of the best in this role are also generous, always looking to help foster connections for other people. They're the folks with the endless (virtual) rolodex who are forever saying "I might know someone who can help you," or "I need to introduce you to someone I know."
Since they are often the "face" of your company to prospective partners, customers and the public, business development directors need to have sincere enthusiasm for your product as well as your corporate values and mission. Once they're on your team they can't wait to get started using their extensive contacts to grow your business.
The template below can help you craft a business development director job description to attract the perfect partnership-forging, lead-generating, brand-promoting professional to your team. For more ideas about how to craft your job post to attract the best candidates, browse Monster's business development director job listings.