Sales Director Job Description Template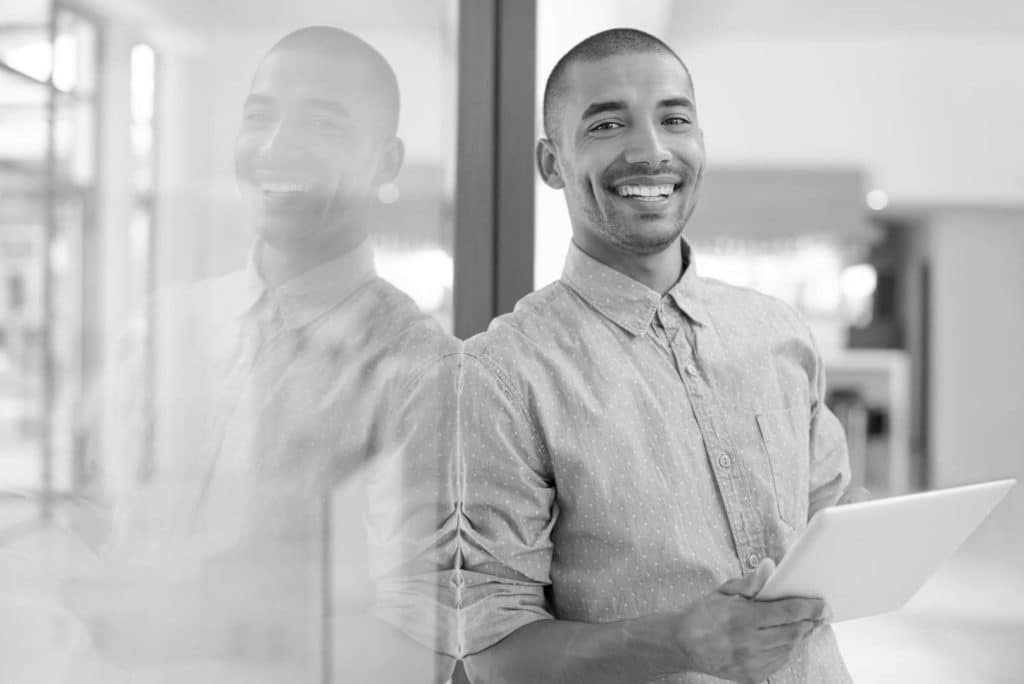 Your sales director can help you find otherwise hidden opportunities and uncover lucrative leads. They're the engine that moves your entire sales operation. To find quality candidates, you'll want to start by writing a compelling, targeted sales director job description.
Titles for this role may differ. So, whether you're calling it a "head of sales" job description, senior director of sales" job description, or even a "director of sales and marketing" job description, this template can help you get started. Simply take the format and organization and then add facts that relate to the position that you're trying to staff.
For more information on what to include, visit our sales director job listings.