Assistant Store Manager Job Description Template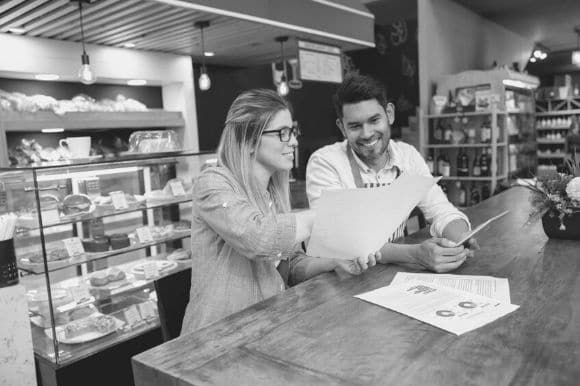 The role of assistant store manager can be tricky to fill. You likely have plenty of applicants, but few with the skills and attributes you need: the ability to quickly become educated on your products, customer-focus, leadership skills, and the interpersonal skills needed to address customer concerns and frustrations.
So, how do you convince workers with the talent and skill set to become effective assistant store managers that yours is the right next opportunity for them? How do you attract candidates with staying power who won't leave you for another role as soon as they gain the management skills?
For starters, your hiring process should begin with an effective and precise assistant store manager job description that explains what's expected from them — and what's in it for them. The job description template below can help you craft a listing for your vacant position that will attract candidates with a passion for customer service and merchandising as well as the organizational and leadership skills you want in this supervisory role. You also can look through current job openings for more ideas about what to include.