Brand Ambassador Job Description Template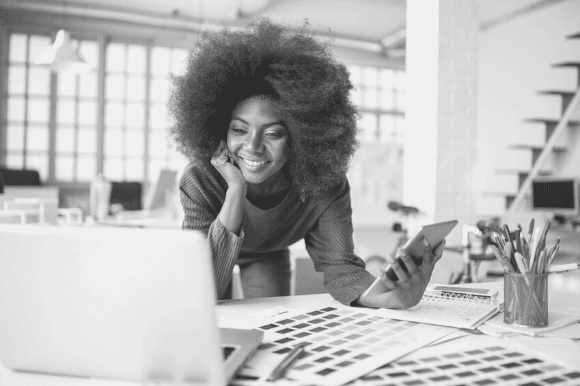 Whether you're hiring a brand ambassador to promote your company online, in-person, or both, the right person can build brand awareness and send sales skyrocketing. They can make a sale anywhere from college campuses to bustling department stores to posting on social media from the comfort of their couch.
A great brand ambassador is someone you trust to represent your company and, ideally, was a loyal customer before coming on board. Finding the right fit starts with writing a job description that attracts brand ambassadors with the marketing, customer service, and interpersonal skills you need.
It can be helpful to get insights from other brand ambassador job postings on Monster. After gathering intel, you can save time by tailoring this brand ambassador job description to meet your business needs.