Grocery Clerk Job Description Template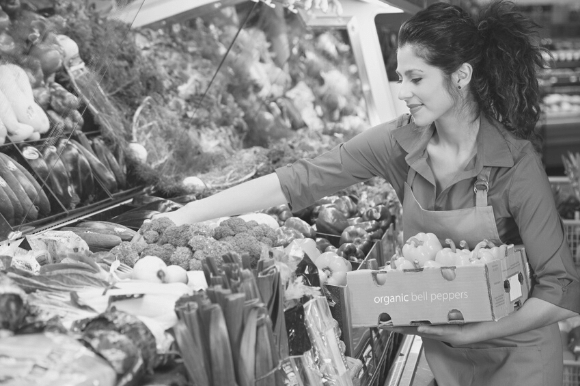 As a grocery store owner or manager, you know it's not enough to have a great assortment of high-quality products. You also need to provide excellent customer service so shoppers make your grocery store their go-to. When you're hiring a grocery clerk, it's essential to find someone who is as comfortable stocking shelves as they are helping shoppers and collaborating with other grocery team members.
The key to finding the right fit is to write a grocery clerk job posting that attracts candidates with the skills and professional values you need. If your grocery team is short-staffed, you probably want to hire a new grocery clerk almost as quickly as they can help a shopper find their new favorite products.
It can be helpful to look at other grocery clerk job postings on Monster for inspiration, but we know you have a full plate. You can save time and make the right hire faster by customizing this grocery clerk job description sample to meet your hiring needs.