Security Officer Job Description Template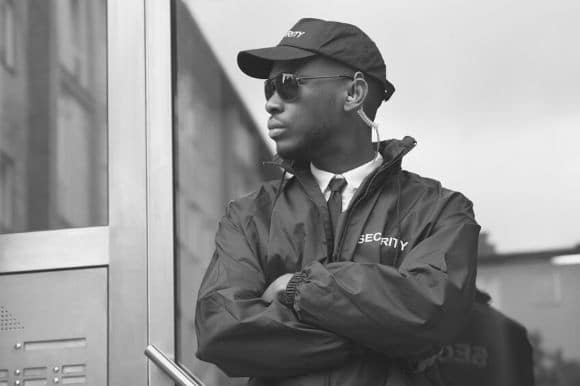 The security officer ensures the safety of people, objects, or buildings, either in person or via security cameras. As there are many types of threats and dangers, from harassment to terrorist attacks, and various venues in need of protection, different security jobs require different expertise with respect to protection and safety.
Whether you're writing a vehicle patrol security officer job description, civil security officer job description, or a posting for some other role, this template will help you write a job ad that will attract top candidates. For more examples, look at other security officer job listings on Monster.