Lifeguard Job Description Template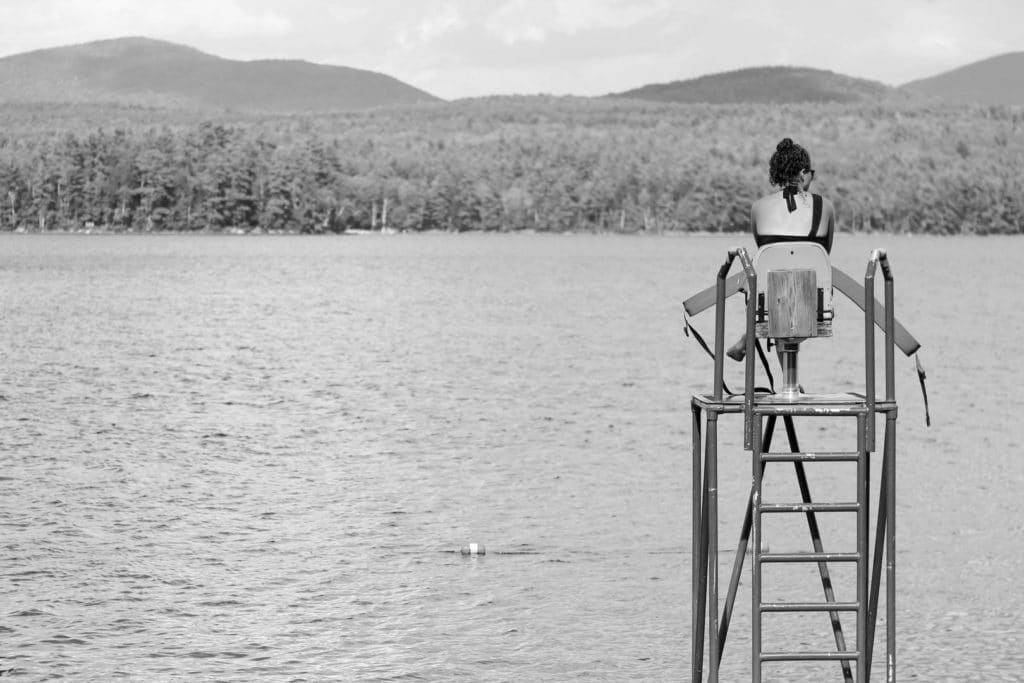 Having the right person on the job at your pool or beach facility is crucial, since lifeguards are called upon to save drowning or injured individuals and maintain a safe environment. That's why you need to take your search seriously. Whether you're writing a beach lifeguard job description or a pool lifeguard job description, Monster's sample lifeguard resume can give you some inspiration.
The following lifeguard job description sample is the perfect start to a posting that will garner you the most attention from the best candidates.  You can get even more ideas for filling out the ideal description by taking a look at Monster's lifeguard job listings.