Probation Officer Job Description Template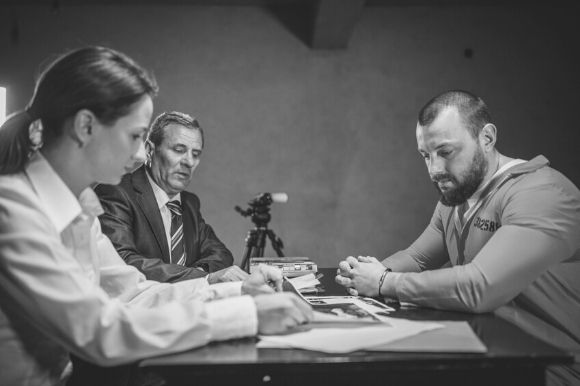 Probation officers play a vital role in the judicial system by ensuring that criminal offenders abide by their sentences and are safely rehabilitated back into society.
As you begin your search for the right candidates, you'll need to make sure that you have a probation officer job description that is properly tailored to the right skillsets. Start the process with this free template which can be revised to match your exact needs. You can also feel free to view Monster's probation officer job listings for more ideas.