Detective Job Description Template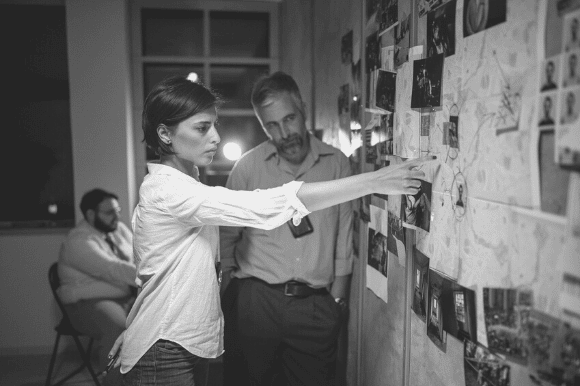 Whether you're hiring a detective for a law enforcement agency, corporation, or some other entity, it's essential to find someone who can successfully lead the investigations they'd handle. While some of the skills will differ depending on the type of employer and the nature of the role, many of the essential skills and values are the same. Most importantly, detectives must have strong investigative, interpersonal, and critical thinking skills as well as exceptional ethical values.
The key to hiring the right detective is to write a detailed job description that attracts candidates with the specific skills you need. If you're short-staffed and you have a backlog of cases, you likely want to make a thoughtful hire almost as quickly as the right person can identify a cybersecurity threat or find crucial evidence at a crime scene.
It can be helpful to do your due diligence by reading detective job postings on Monster to see how similar organizations are hiring for the role, but we know time is of the essence. You can save time by customizing this detective job description sample to fit your role, responsibilities, and requirements.