Correctional Officer Job Description Template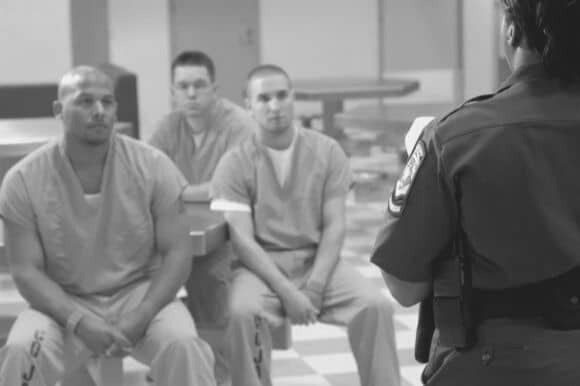 The job of a correctional officer is challenging and infused with risk, but also one that can be very rewarding for those who want to be involved in protecting their communities and in rehabilitating prisoners for a successful return to society.
As you get ready to fill your next opening, it's important to get as specific as possible for your job description. Make sure you have an accurate list of daily job requirements for your facility and, for example, if you need a juvenile correctional officer job description make sure you include all the necessary skills and training needed for that environment.
It's never easy to start from scratch, which is why it helps to have a correctional officer job description example at the ready. The template below is free and has been structured in a way to get the best performance results. Simply follow the template's format and organization and then add specific details to make it your own. For even more ideas on what to include, you can always review some of the correctional officer jobs currently on Monster.