Security Manager Job Description Template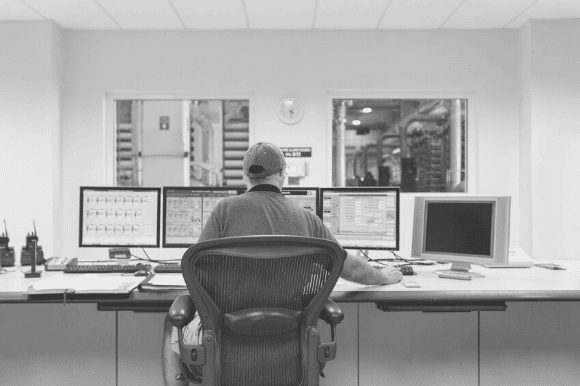 The first step to finding the right person to lead your security team is to write a security manager job description. A well-written job description will attract security managers with the necessary security experience and soft skills to be successful.
It's helpful to start by scrolling through security manager job postings on Monster to see how other companies are hiring for the job. You can speed up the writing process and hire a skilled security manager faster by editing this job description sample to meet your hiring needs.