Firefighter Job Description Template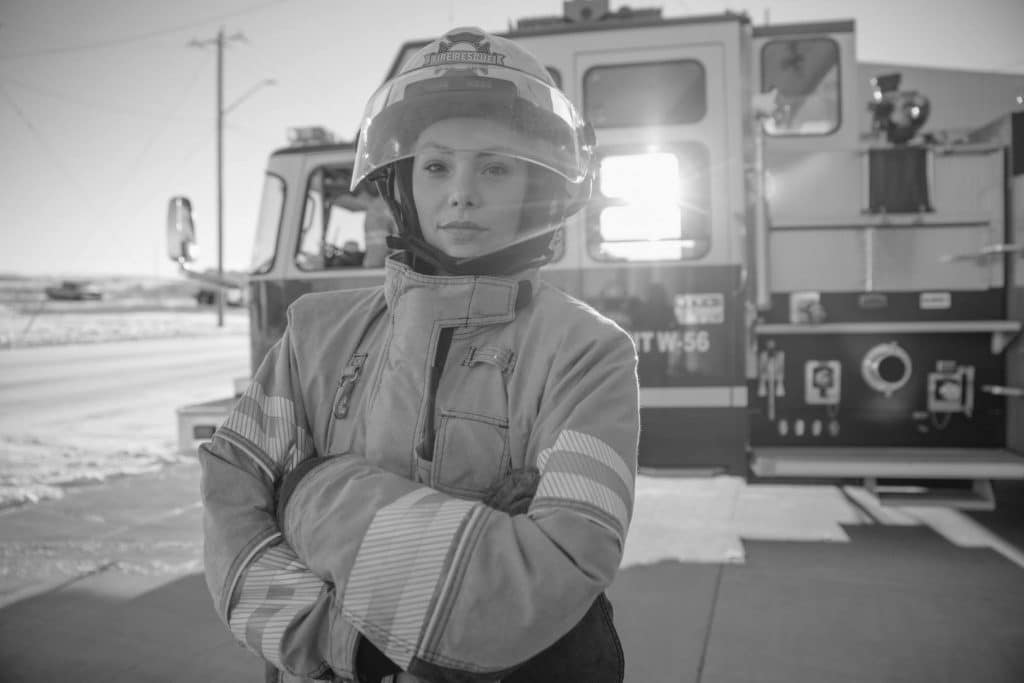 Hiring the right employees is important for any profession, but it can literally be a matter of life and death when you're recruiting for your fire department. The key to attracting highly qualified candidates is to share a targeted firefighter job description and salary information (if available) that adequately describes the fire department daily duties and qualifications.
Monster's firefighter job description template is a useful tool to help you attract the best applicants. Follow the template's organization and make it your own by incorporating specific details about the position. For more information, check out our firefighter job firefighter job postings.