Police Officer Job Description Template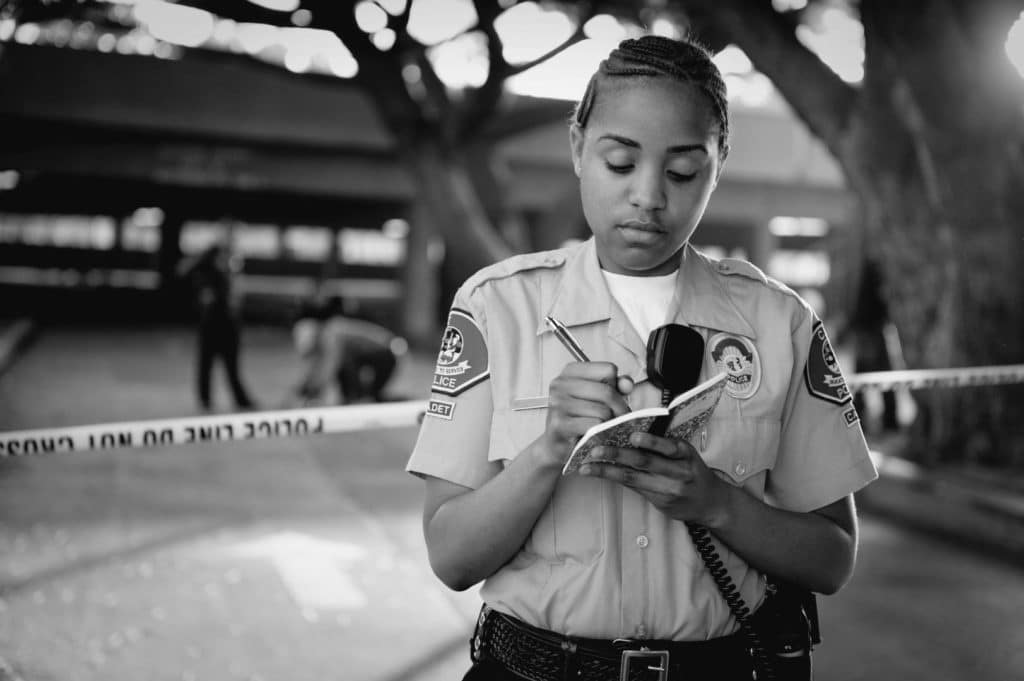 When you're hiring police officers for your department, it's so important to find people with a calm, controlled demeanor and the right approach to law enforcement. The best way to attract top applicants and convey the qualities and attributes you're seeking is to write a targeted police officer job description that clearly explains the qualifications and expectations of the job.
This police officer job description example is the perfect framework for a posting that will attract the attention of the right candidates for your department's open position. You can get even more ideas for crafting the ideal description by taking a look at Monster's police officer job listings.