Machinist Job Description Template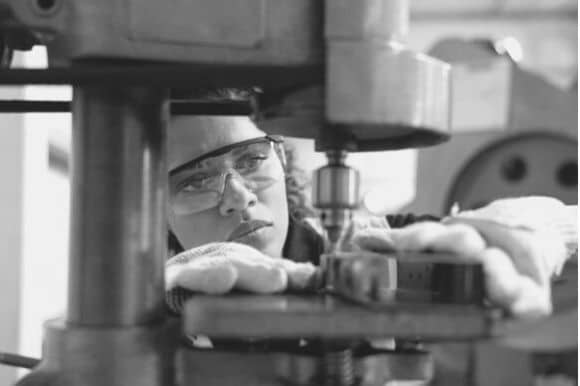 A machinist is a trained professional who operates a wide variety of machine tools and also has skills to create set ups on grinders, lathes, and other complex machinery. If you're looking for a machinist, you'll want someone who is strong, precise, knows how to read plans, and pays close attention to details.
The following machinist job description template can help you recruit candidates best suited for this role. Use the structure of this template, but revise the specific job duties and requirements to match your needs. You can also browse Monster's machinist job listings for more ideas on what to include.