Assembler Job Description Template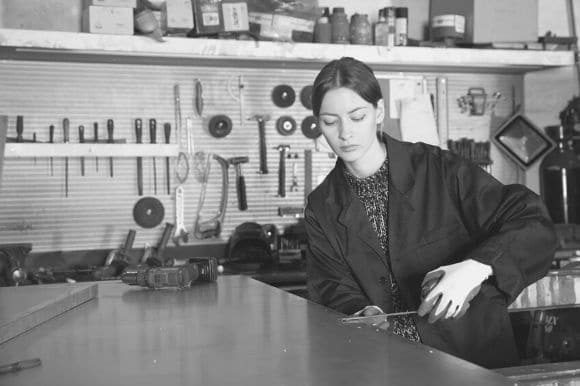 Though there is a dwindling number of opportunities in this job category due to automation, it can be difficult to fill assembler job openings. Many workers have left this occupation for other opportunities or have retired at a fairly steady rate over recent decades.
However, manufacturing environments are increasingly requiring assemblers and fabricators to work with automated systems and complex robotics. This means employers often need to find applicants who have a combination of dexterity and mechanical skills as well as computer know-how and the ability to decipher and interpret complex information.
The template below can help you draft an assembler job description that will help you appeal to candidates with the combination of skills needed to excel in this role. In addition, current job listings for assemblers from other manufacturing employers can be another useful source of ideas on what to include in your job description.