Quality Assurance Director Job Description Template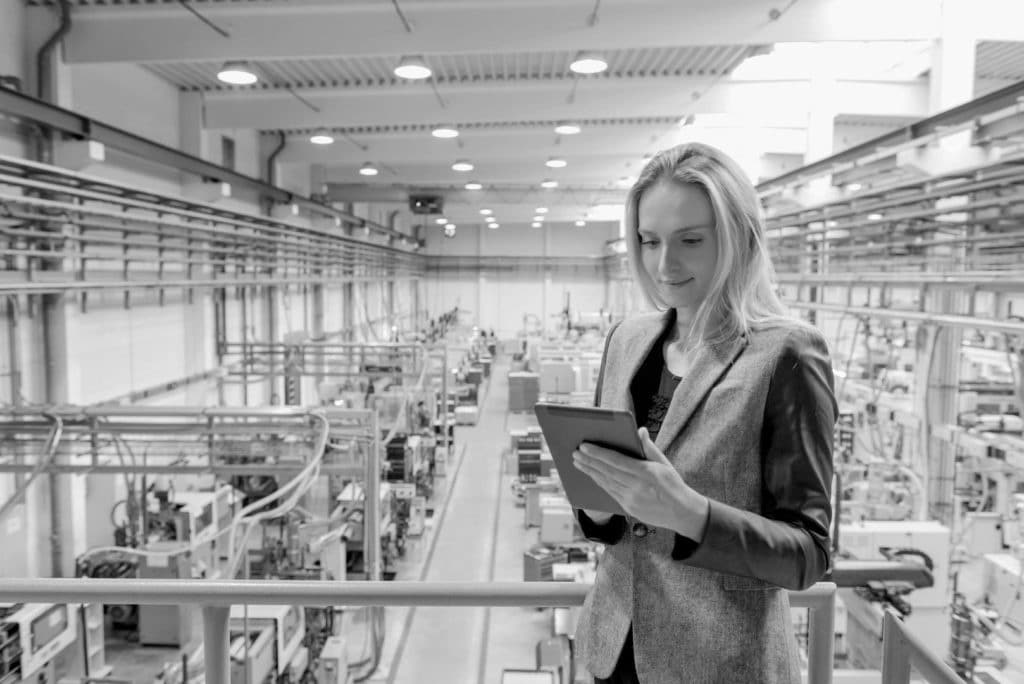 Quality assurance directors are tasked with defining and promoting a quality mindset across an entire company. Directors are responsible for managing all QA functions, working with cross-departmental leadership to deliver high quality products on schedule. From hiring analysts and managers to leading incident investigations, QA directors establish and maintain a quality system to ensure a company's facilities, equipment, personnel, methods, processes, and procedures conform to both internal guidelines and regulatory standards.
The following is a template for a director of quality assurance job description. The format and structure of this template is optimized for search performance to help prospective candidates to find your advertisement. You just need to revise it with the specific job requirements that you need. If you need help with ideas about what to include, refer to our quality assurance director job listings.