CNC Operator Job Description Template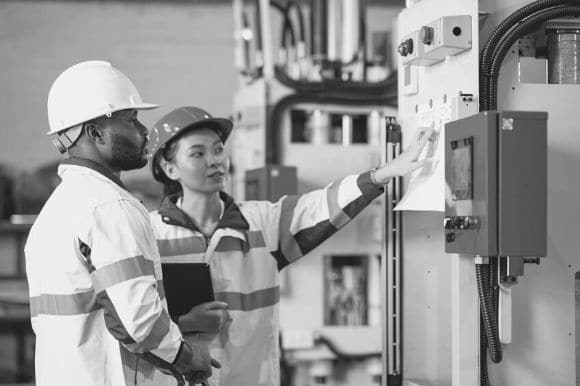 The CNC operator handles the computer numerical control machine. Maintaining, setting, and adjusting the machine are all part of the operator's daily tasks. This includes knowledge of the software and hardware of the machine. The CNC operator processes materials and performs functions like drilling, cutting, and shaping steel.
Copying this CNC operator job description template and including the specific job requirements will help you attract qualified candidates. Feel free to alter this template to meet your specific job requirements and to share some company background information. Looking for some examples? Check out these CNC operator job listings to get some insights.