Reporter Job Description Template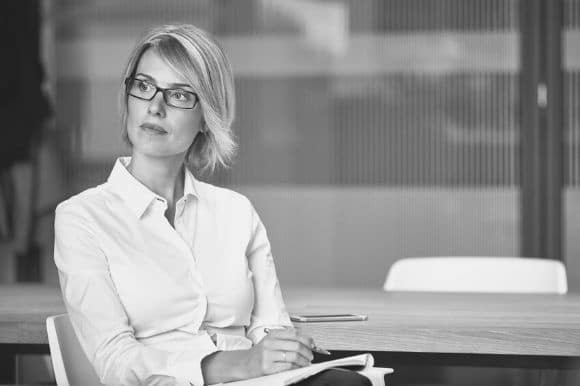 When hiring a skilled reporter, it's important to find a creative self-starter who can discover newsworthy stories, write compelling narratives, and relay breaking news. The first step to finding great-fit candidates is to create and post an effective reporter job description.
This job description template will help you quickly write your job description and source reporters who can grow your audience. You can also fast-track your hiring process by browsing Monster's reporter job listings and learning how businesses like yours attract top talent.