Journalist Job Description Template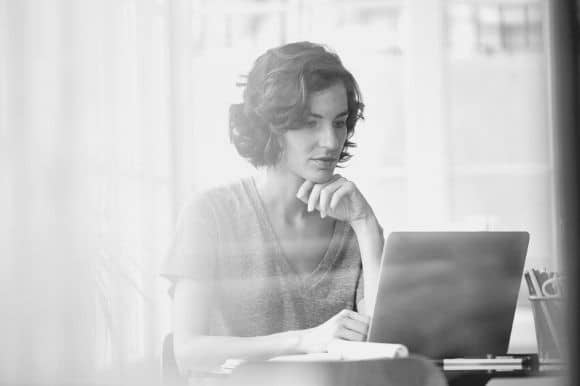 When you're hiring a journalist, you want to find a creative self-starter who will help your organization tell better stories and grow its audience. Creating an effective job description is the first step to attracting more right-fit candidates. Streamline the process by editing this journalist job description template to meet your hiring needs.
For more inspiration, you can browse Monster's journalist job listings. The listings will help you learn more about how businesses like yours attract top talent.