Photographer Job Description Template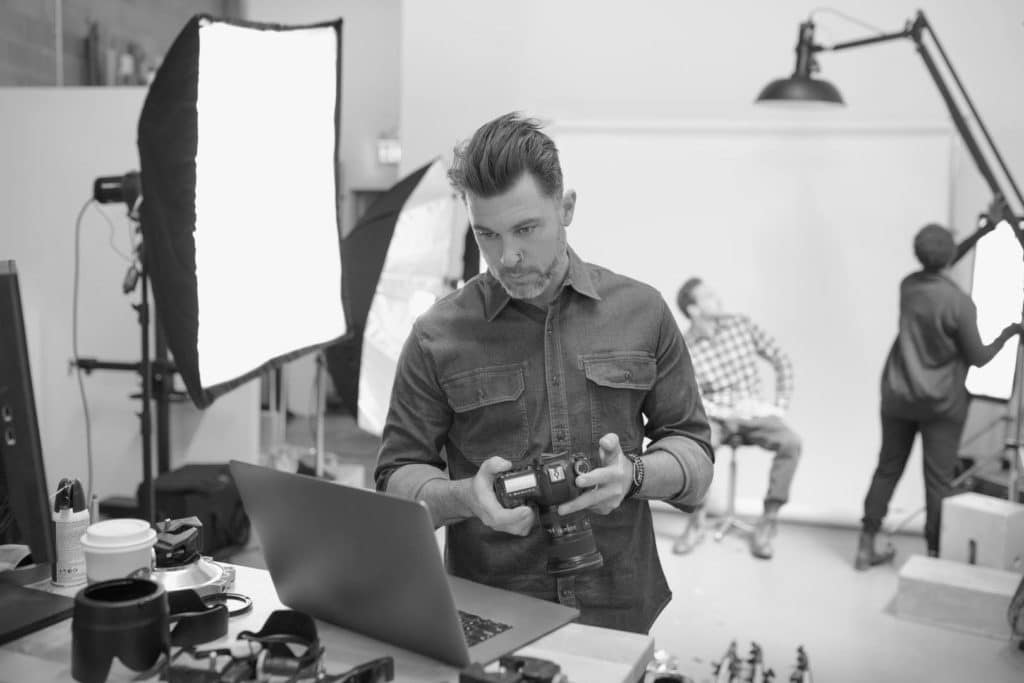 A great photographer knows how to work with their subjects, capture the most compelling images, and bring out the best in the digital darkroom. A compelling photographer job description will help you find top talent. Whether you're writing a travel photographer job description or a marketing photographer job description (or trying to fill some other position), the right posting is essential.
If you're in need of a photographic whiz, you can use this photographer job description sample for help creating a posting to find the best talent. The template provides a basic format to follow, which you can customize to suit your own needs and preferences. For additional resources, take a look at our photographer job listings.