Managing Director Job Description Template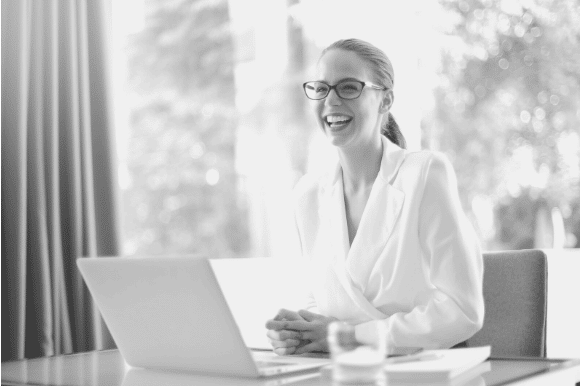 A talented managing director has the business acumen and operational skills to execute the company strategy. Although the day-to-day responsibilities will differ depending on the industry and corporate structure, all managing directors must have strong leadership skills to motivate the team to achieve the organization's goals and objectives.
Hiring the right managing director starts with writing a job description that attracts candidates who have the necessary skills and experience. There is a high demand for talented managing directors, so it's helpful to make an offer before they bring their skills to your competition.
It can be helpful to look at other managing director job postings on Monster to see how similar organizations are hiring for the role. You can save time on the writing process and make a thoughtful hire quicker by editing this managing director job description sample to meet your hiring needs.