Assistant Supervisor Job Description Template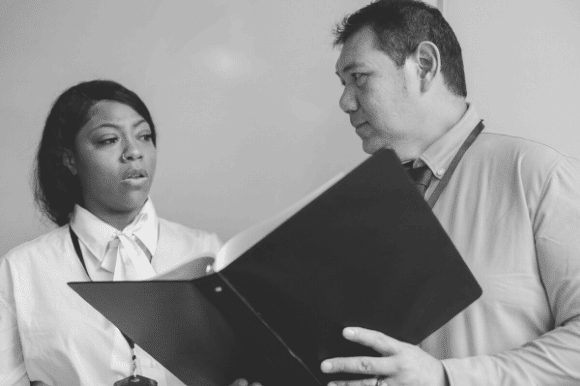 An assistant supervisor serves as a department's second in command, supporting the primary supervisor with day-to-day management and administrative functions. Depending on the employee's career path, the assistant supervisor role may act as the training ground for becoming the main supervisor.
The specific requirements and skill for this position may considerably across industries, but there are key qualifications and experience that most employees will need to include in an assistant supervisor job description.
Your listing for an assistant supervisor should reflect both the standard requirements for the role and those unique to your industry or individual business. Begin your hiring process by writing a thorough assistant supervisor job description that stands out and attracts applicants most qualified for the job. Start with this sample job description as a template, mixing and matching elements as needed to customize for your business.