Program Director Job Description Template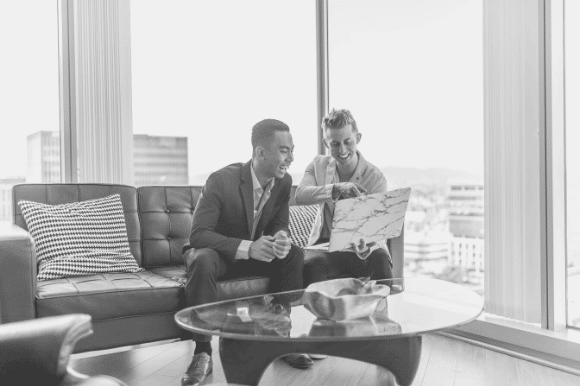 If you've ever struggled to move a program from the starting line to the finish line, you know how important it is to have a clear, detailed roadmap to manage all of the moving parts—and a plan to mitigate any risks along the way. Welcome to the world of a program director.
Acting as the bridge between strategy and execution, a program director is responsible for overseeing the successful planning and execution of programs (and associated projects) that positively impact a company's innovation, production, and revenue goals.
Program directors often manage a team of program managers, who are responsible for managing individual programs and projects.
Although this program director job description focuses on for-profit organizations, this role is also prevalent within non-profit organizations, federal and local government agencies, and contracting companies who support government. Customizing the job responsibilities and previous experience requirements should account for any differences across organization types.