Finance Director Job Description Template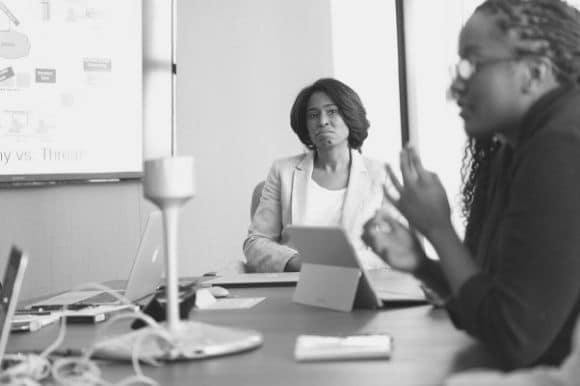 Whether you're hiring a finance director for a startup or an established company, it's essential to find someone with the financial and interpersonal skills to be an asset to your team. They must be as comfortable with financial reporting and analysis as they are with leading a department.
The key to finding someone who will excel in this pivotal role is to write a job description that attracts financial directors with the skills and experience you need. If your finance and accounting team members are taxed, you'll likely want to make a thoughtful hire quickly.
It can be helpful to look at other finance director job postings on Monster, but time is money. You can customize this finance director job description sample to hire an invaluable member of your leadership team.