Senior Project Manager Job Description Template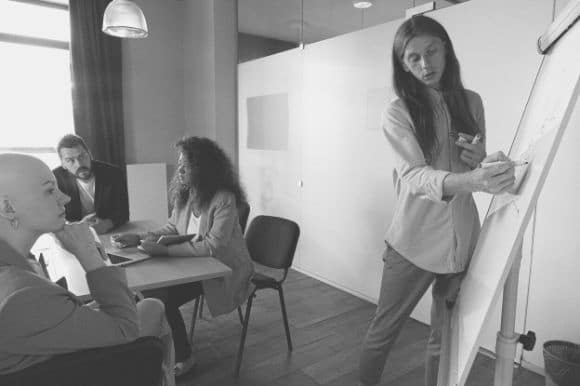 From information technology to healthcare to manufacturing, moving a project from kick-off to completion requires a specific (and sought-after) skill set. The project management field continues to explode, as more companies across industries depend on speed and agility to remain competitive.
Senior project managers play important roles in departments like product development, research, and even marketing. Unlike their less-experienced project management colleagues, senior project managers have "been there, done that" when it comes to ensuring success, averting project disasters, and cleaning up the messes and mishaps that come with even the most well-planned projects.
If you're ready to recruit a star player to produce the best outcomes for your business's projects, writing a clear, concise senior project manager job description is your first step. Use this sample as a guide, customizing your listing as needed to attract the most qualified candidates.