Project Manager Job Description Template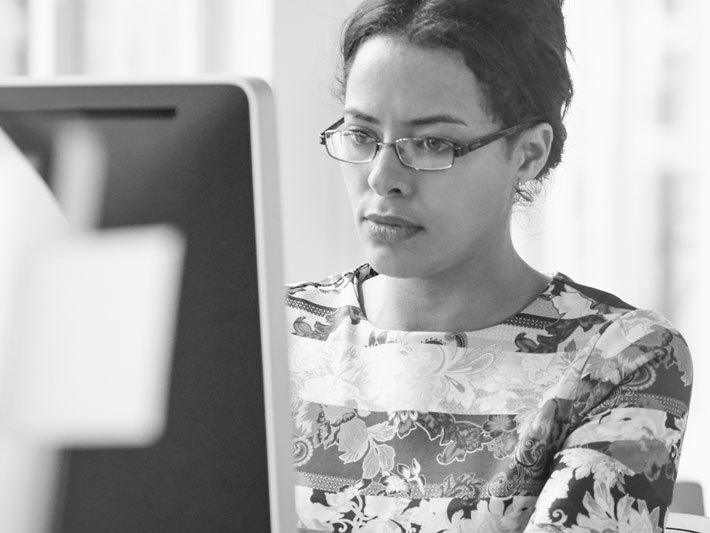 A project manager is the critical link between the coordination of various business projects and your business goals. With an eye toward broader strategic goals, a project manager not only moves projects forward, but also ensures that projects and their related tasks are appropriately prioritized and calibrated to deliver a return on investment.
Whether you're looking to create an entry-level project manager job description or a senior project manager job description, it's important to not rely on these titles alone as candidates may have a different understanding of what constitutes "entry level" or "senior". Instead, your job description should clearly communicate your specific needs and expectations.
If you need a project manager job description example to get you started, consider using the free template below. It's formatted for better search performance and also contains helpful insights on how it can be tailored to your company's needs. If you need more ideas for what information to include, check out Monster's current project manager job postings.