Digital Marketing Job Description Template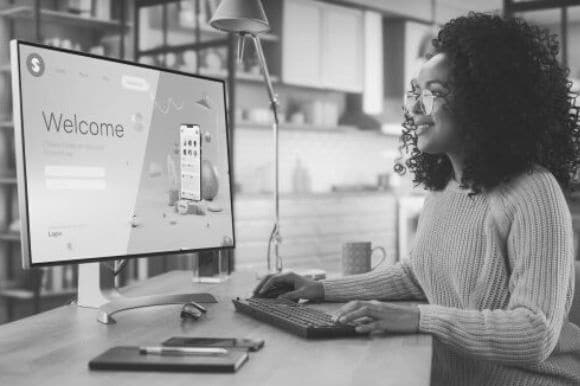 From SEO to social media, digital marketers are adept at growing their company's presence in multiple digital channels, with responsibilities that cross the business spectrum from tech to marketing. A targeted digital marketing job description and salary range information can help you attract the right people.
As you look to grow your company's digital marketing team, resume samples are a great tool to let you know the types of candidates you'll need. Find out what an ideal digital marketing resume should look like, and what keywords to screen for, with our free digital marketing resume sample.
With your target candidates in mind, you can use the free digital marketing job description sample below to create a listing that will attract the most—and most qualified—marketing candidates. Get the best results by keeping this outline's general structure and organization, and revising it with the specific job duties and requirements of your open position.
You can also take a look at our digital marketing job listings for more ideas on how to distinguish yourself from the competition.