Assistant Manager Job Description Template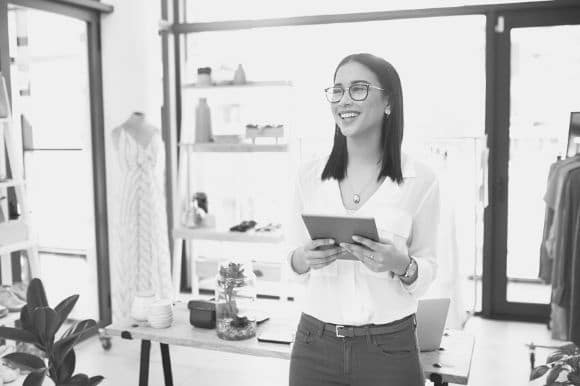 Strong managers are the backbone of any business, but they really shine when they have the support of skilled assistant managers. You'll want to find someone with managerial skills, but who also can take on tasks at a moment's notice and follow directions. Crafting a solid assistant manager job description is the best way to get started.
This job description sample can assist you in creating a job application that will attract the best candidates for this role. Feel free to revise this description to meet your specific duties and requirements. If you need more ideas for what information to include, check out Monster's manager job listings.