Logistics Coordinator Job Description Template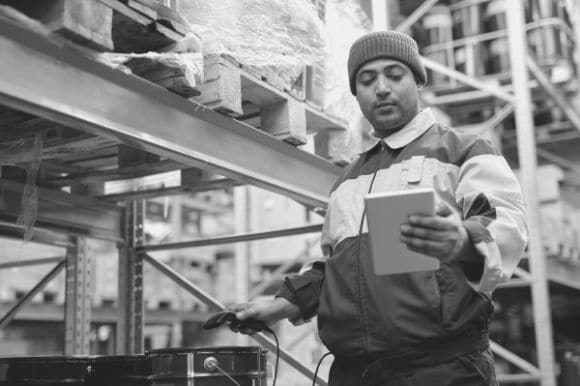 The timely and efficient storage and transportation of goods, whether it's a large warehouse operation or something much small in scale, is the key to a successful and profitable business in many cases. If you're looking for a logistics coordinator who can deliver the goods, you'll want to start with a well-written logistics coordinator job description.
Use this job description sample as the ideal template for creating an ad that will attract the most qualified logistics candidates for your position. Edit and revise this structure to include your specific job requirements and duties, and then browse Monster's logistics job listings for even more ideas for crafting the best possible posting.