Paralegal Job Description Template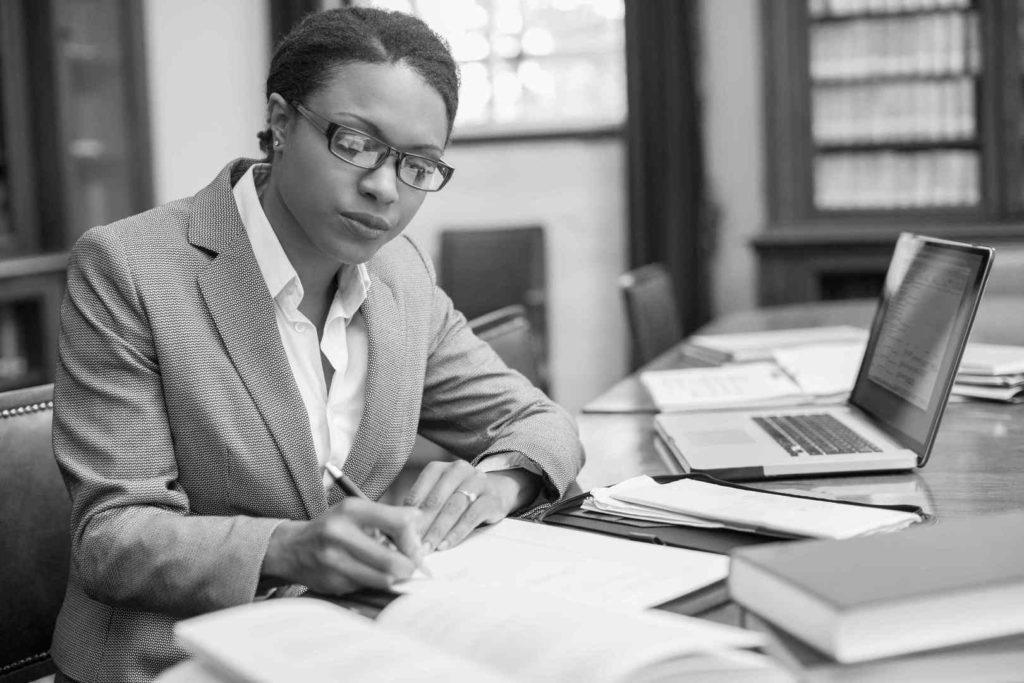 While lawyers are often the face of a law firm, paralegals play a critical role in the process of representing clients. From coordinating with clients to obtain information and documents, to helping attorneys draft legal documents and prepare for court appearances — and much more — paralegals keep a firm on time and on target.
With all of the many practice areas that exist, a law firm can be structured any number of ways. That's why it's important to clearly communicate your needs to potential candidates. For example, a corporate paralegal job description should seek candidates that have experience working with mergers and acquisitions or sophisticated contracts. Or maybe you want a candidate that you can train on the job, in which case may need a junior paralegal job description that is open to candidates with less experience.
Want to jumpstart the process? This paralegal job description sample was created to help your job postings perform and reach the candidates you need. Simply download the template and follow the drafting tips to tailor it to your specific needs. If you're looking for more examples, feel free to review some of the paralegal job descriptions currently on Monster.