Legal Secretary Job Description Template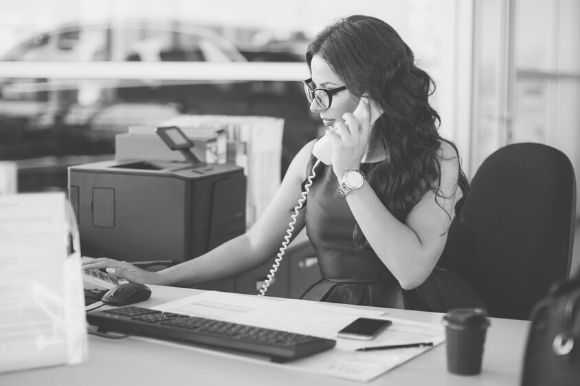 Automation, job consolidation, and other cost-cutting measures have resulted in a flat rate of growth in the number of openings for legal secretaries over the past several years, a trend that is expected to continue for some time. But that doesn't mean that it's been any easier for employers to find well qualified candidates for this crucial role.
Legal secretaries need to have a balanced combination of hard and soft skills, from experience using office management and even case management software to strong interpersonal skills such as discretion and diplomacy. Finding individuals who can handle the quick learning curve the job demands along with the impeccable people skills needed to maintain a professional manner and put people at ease in often tense situations is far from easy.
A thorough yet appealing job description can help attract top-quality candidates. You can find even more ideas about what to include in your legal secretary job description by looking through the current listings for these important support personnel.