Court Reporter Job Description Template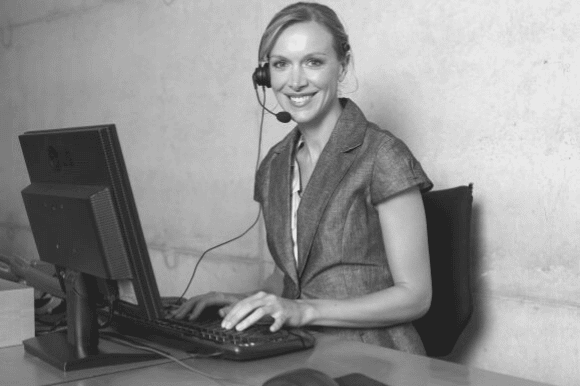 Accurate transcriptions are imperative for legal documentation, records, and proceedings. A court reporter produces these assets by capturing the words spoken by everyone during a court or deposition proceeding. They prepare verbatim transcripts of proceedings, which safeguards the legal process and serves as the official record or transcript.
A court reporter's immediate voice-to-text translation allows attorneys and judges to have instant access to the transcript, while also providing a way for deaf and hard-of-hearing Americans to participate in the judicial process.
To start the recruitment process, use this court reporter job description sample as a guide or outline for creating a job listing that stands out. Mix and match elements of the template to customize it according to your requirements.