Surgeon Job Description Template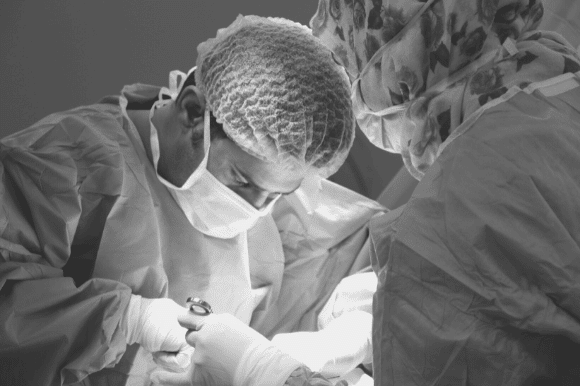 Skilled surgeons confidently make diagnoses, develop treatment plans, and perform operations. They work calmly in high-pressure medical situations and have the necessary interpersonal skills to lead a surgical team toward the goal of providing quality patient care.
If your healthcare facility is short-staffed, then you're probably wondering how to hire a skilled surgeon quickly. The most important step is to write a job description that prompts qualified surgeons to apply.
Fortunately, writing an effective job description isn't brain surgery. You can update this surgeon job description sample to meet your hiring needs. Additionally, it may be helpful to read surgeon job postings on Monster to see how other healthcare facilities are hiring for similar surgeon roles.