Neonatal Nurse Job Description Template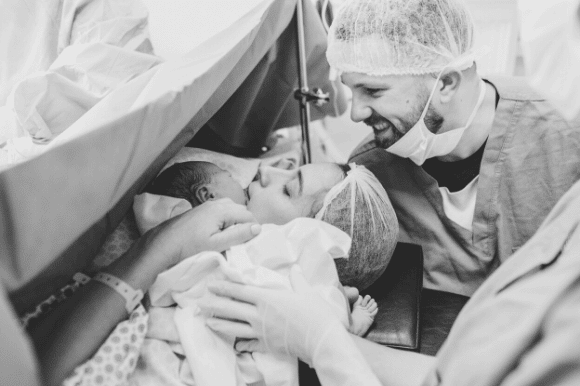 When you're hiring a neonatal nurse, it's essential to find someone with the necessary skills and experience to provide exceptional newborn care. In addition to their neonatal nursing expertise, they also need the interpersonal skills to collaborate with colleagues and comfort family members.
The key to making the right hire is to write a job description that attracts neonatal nurses with the training and skills, experience, and professional values you need. It can be helpful to look at Monster's neonatal nurse job postings for insights on how other hospitals are hiring for the role.
If you're short-staffed and your neonatal nursing team is taking on extra hours, you likely want to find a talented neonatal nurse practitioner as soon as possible. You can save time and make a thoughtful hire faster by customizing this neonatal nurse job description sample to meet your hiring needs.