Nurse Manager Job Description Template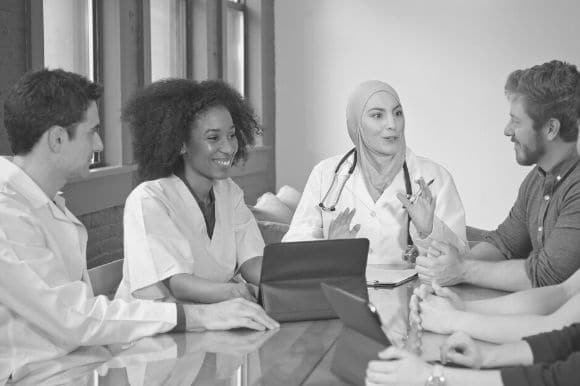 The nurse manager is responsible for managing and supervising various departments within a hospital or facility. They are expected to have a wide range of knowledge of basic mental and physical patient wellbeing. Being experienced in both nursing and management, the nurse manager is also trained to supervise and guide nurses and nursing programs.
Finding a caring nurse manager to fill an open position can be a challenge. Use this nurse manager job description template as a tool to help you find the ideal candidate as soon as possible. Check out these nurse manager job listings on Monster for some inspiration.