Pediatric Nurse Job Description Template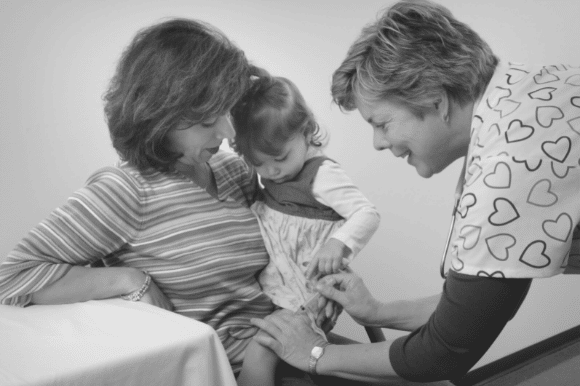 Pediatric nurses must be as skilled at drawing blood and giving shots as they are at comforting patients and their parents. The day-to-day responsibilities will differ based on the role and whether you're hiring for a private practice, hospital, or public health clinic. However, an effective hiring process starts the same way.
It's essential to write a job description that attracts pediatric nurses who have excellent nursing skills and are patient, empathetic, and attentive. So, how do you find someone who will make your patients and their parents happy?
It is helpful to start by reading other pediatric nurse job postings on Monster. If your healthcare facility is short-staffed, you probably want to find someone almost as quickly as they can perform a strep test. You can save time by editing this pediatric nurse job description sample to meet your hiring needs.