Radiation Therapist Job Description Template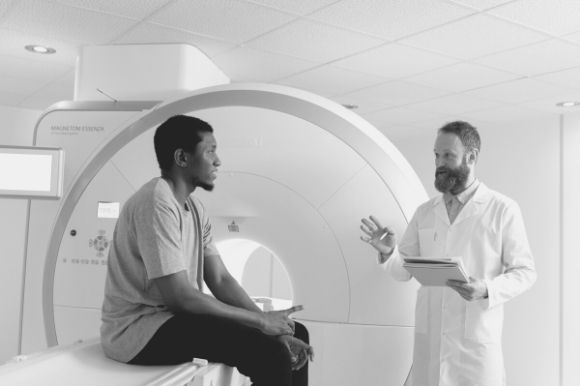 Radiation therapists work with oncologists and nurses in the treatment of cancer patients and are in high demand. Finding the right person for the job begins with a well-crafted radiation therapist job description that allows qualified candidates to envision the role and determine whether they have the necessary qualifications.
The following template can provide the framework you need to create an effective job posting and recruit qualified radiation therapists. You can also take a look at our existing radiation therapist job listings to get more ideas for crafting your job description.