Chiropractor Job Description Template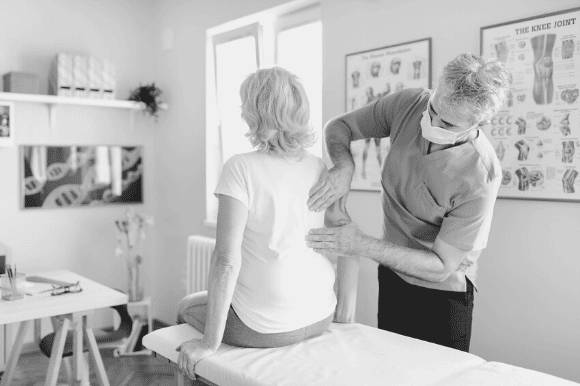 Chiropractic care has become a popular treatment within the integrative approach to healthcare. People across all age groups are increasingly becoming interested in holistic or complementary healthcare as a way to treat pain and improve overall wellness.
Chiropractors hold a Doctor of Chiropractic (D.C.) and focus on the diagnosis, care, and prevention of disorders of the spine and other parts of the musculoskeletal system. They work in a variety of settings that include solo or small chiropractic offices, college and professional sports facilities, as well as larger hospitals and medical systems.
Whether you're hiring additional doctors for a chiropractic practice or looking to add more integrative services to a traditional medical private practice, hiring the right fit for your organization will allow you to serve more patients and grow your business. Use this chiropractor job description framework to customize your listing and attract the most qualified candidates for your organization. For additional ideas, peruse Monster's chiropractor job listings.