Therapist Job Description Template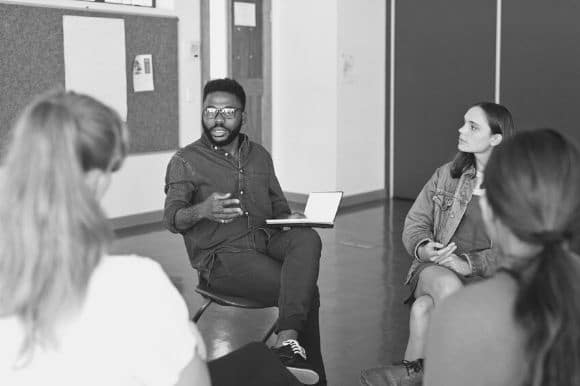 Hiring the right therapist can make a huge difference for your practice and your patients. A good therapist knows how to help patients set goals, stick with a plan, and change course when needed. In addition to strong technical know-how, therapists must have great interpersonal and communication skills.
The following therapist job description template can help you craft a job posting to find well-qualified candidates. Simply customize the details to include the specific job duties and requirements applicable to the position. Feel free to browse our existing therapist job listings to get more ideas for what to include.